INDUSTRIAL DESIGN
Design means more than assigning superficial qualities to things. Industrial design deals with the conception, development and design of industrially manufactured objects. The Division of Industrial Design at Universidad Iberoamericana offers undergraduate and postgraduate studies in industrial design and conducts basic and applied research projects in collaboration with academic, industrial and public partners.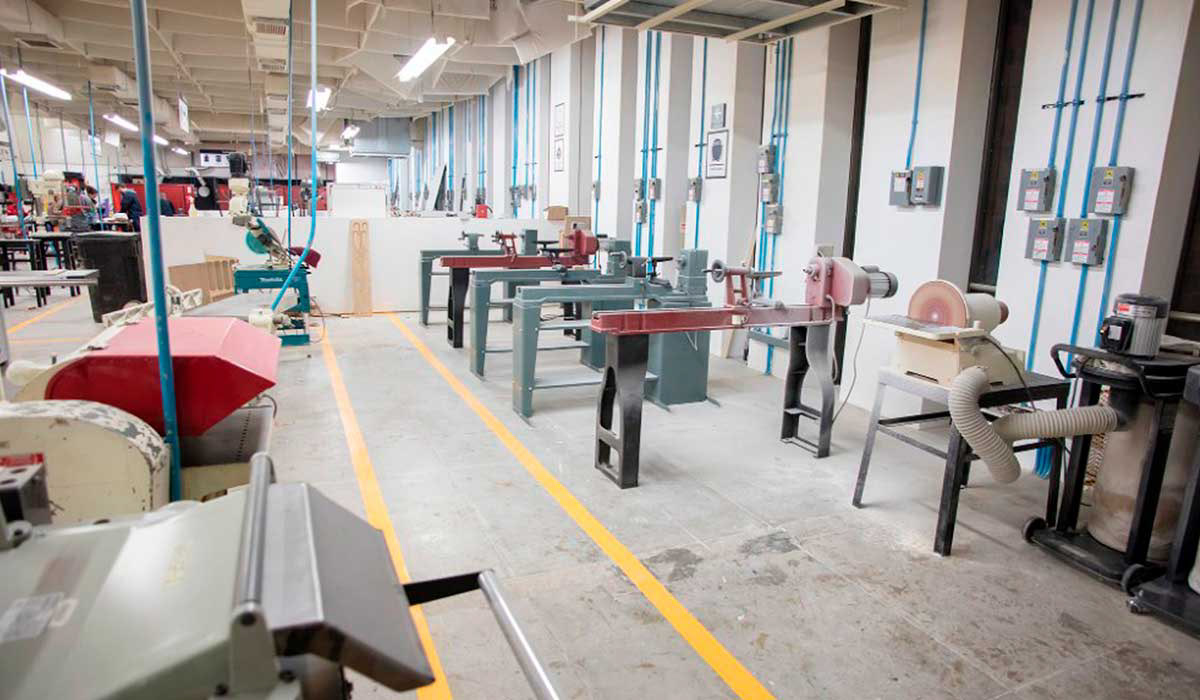 Industrial design university workshop
PROJECT 1 - Urban furniture
Modular urban furniture where form and function serves needs of people in need for a rest place. 
PROJECT 2
Memory hook is a hanger that can hold pants without allowing them to slip or leaving a single mark on them as traditional hangers. In collaboration with Andres Felipe Carreño. DWELL'S INNOVATE-IT CONTEST WINNER.
PROJECT 3
UNO is a one leg table designed for interior and exterior corners. Uno table is a modular piece of furniture which can adapt to diverse spaces and user needs.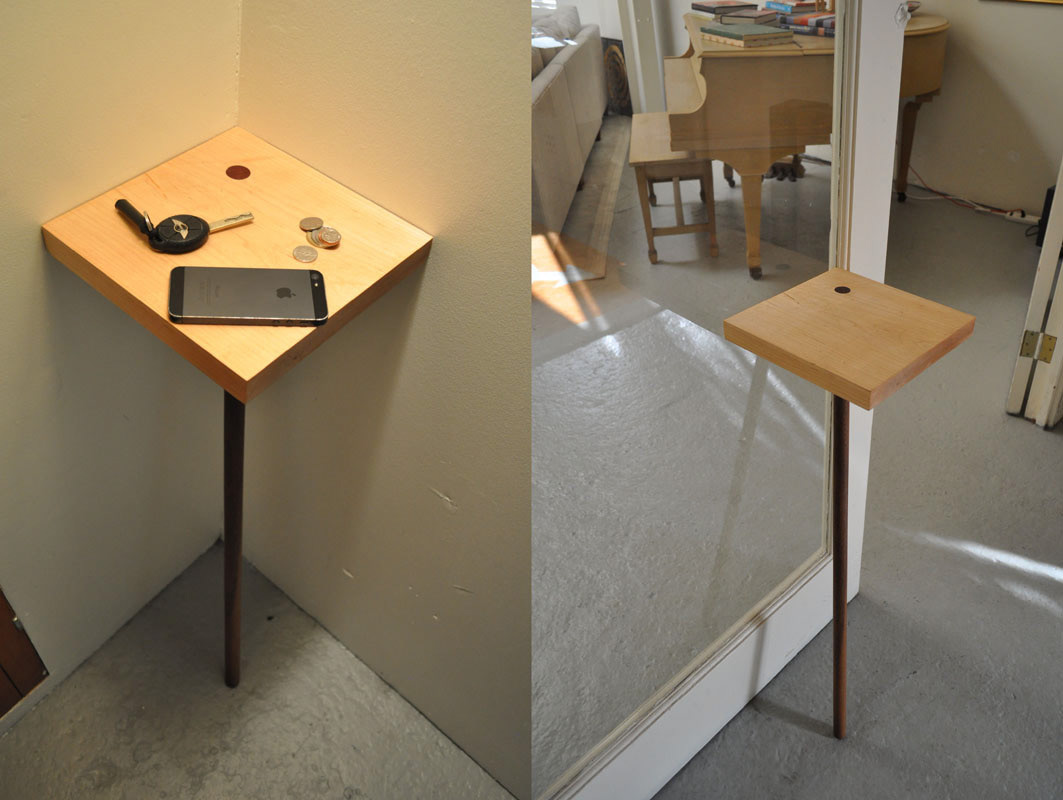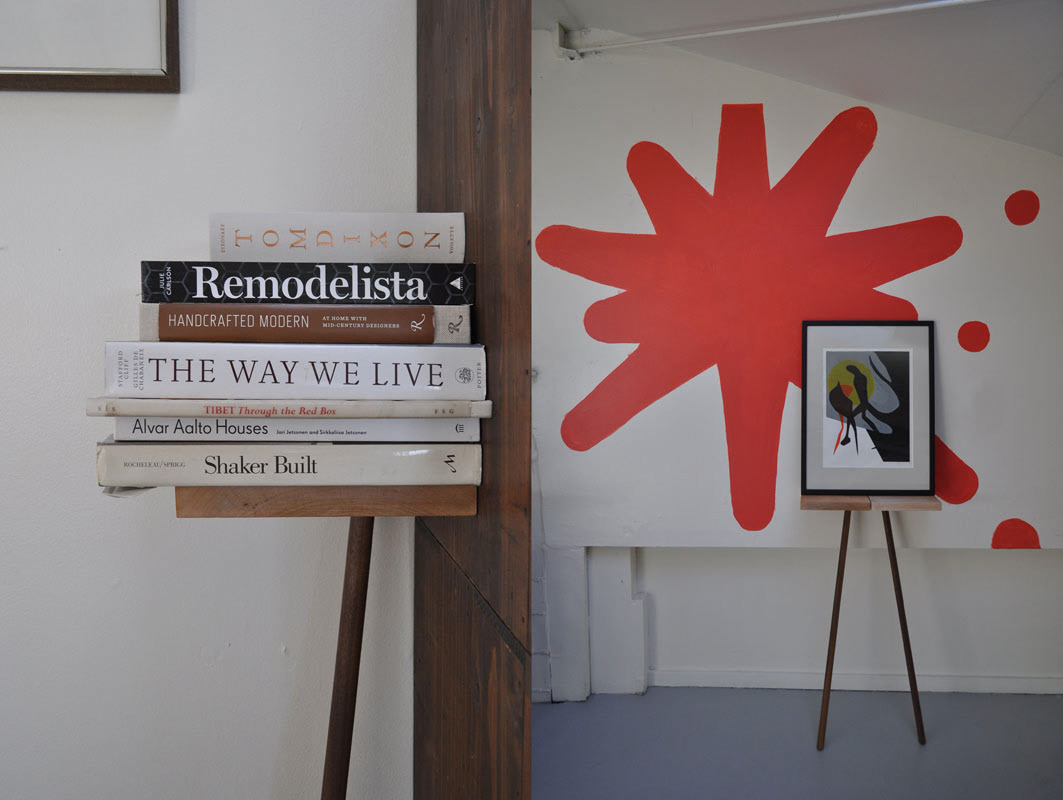 PROJECT 4 - Floating cup
A cloud inspired cup which floats to avoid leaving liquid marks or traces on furniture. The cup enables humidity and heat to have direct contact with surfaces and captures any possible spills to avoid any possible marks. As an added feature, you can put a cookie underneath!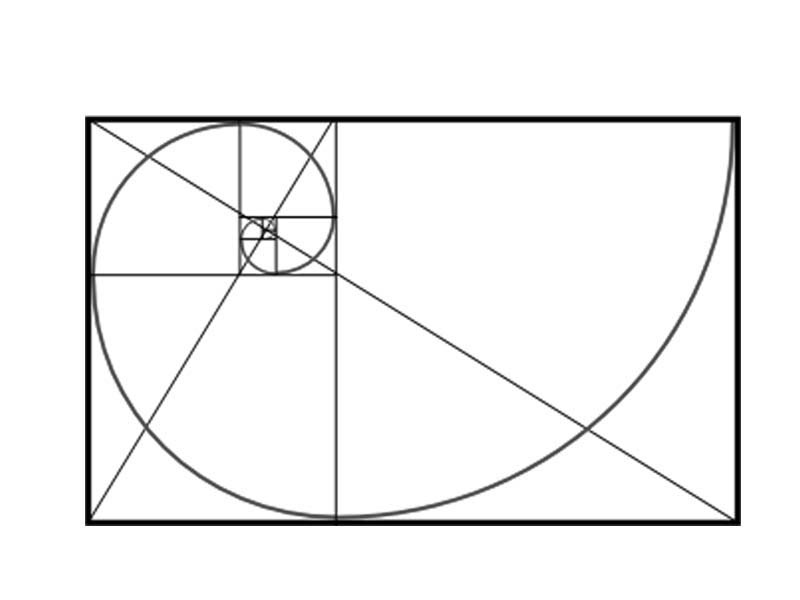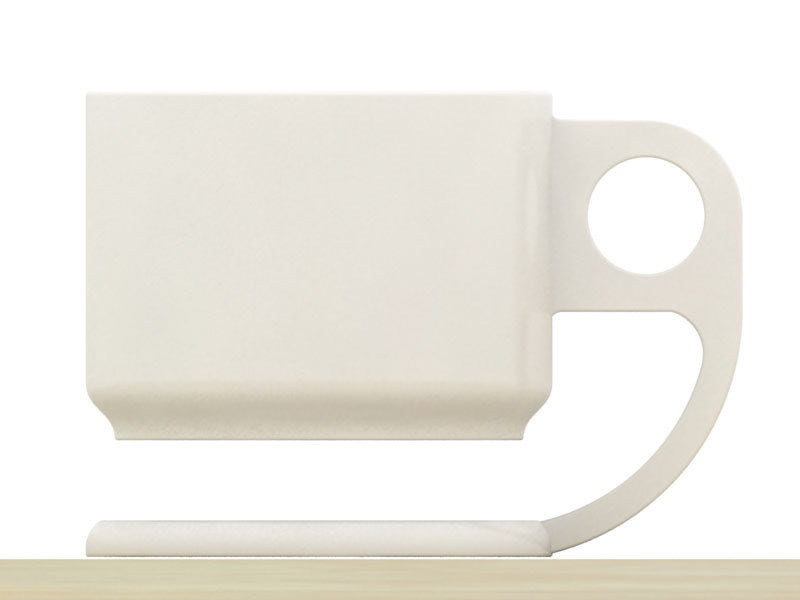 The Center of Technical Asistence (CAT) of 3M Mexico required the design of a suitcase that could contain, transport and show the great range of products, tools and services that are continuously presented to their clients in a dynamic and efficient form and that represented their vision: "To be the most innovating company and the favourite of people". In colaboration with Maricarmen Ibarra and Jimena Vega.