ABOUT 
Sweden - dream and reality. Sweden is in many ways a fantastic country. For those who come here to work, there are flat organisations, equality, time for rest and recreation. Swedes speak good English and a well-functioning infrastructure has made many Nordic cities an innovation hub with large and small start-ups. Here, many international talents are attracted to dreams for both the profession and life.
Six weeks' holiday - True stories about the myths and realities of working in Sweden  is an anthology with 17 contributing authors. These, originating in all corners of the world, tell about their experiences of Swedish workplace culture and the Swedish labor market, and also how they themselves have been affected as people by moving to Sweden.
This book is for anyone interested in inclusion, integration and diversity in the workplace, and for those who are curious about how the Swedish culture can be experienced from a different perspective. But the book goes deeper than that, and also touches on fundamentally human issues about community, language, identity, class and gender.
My story "A Mexican dreamer in corporate Sweden" is an anthology about working in Sweden, as a foreign born. Behind every move to the new country there is a personal story to tell. Here, expectations are mixed with reality, disappointment with relief, values ​​with habits. And through the prism of the new culture one also discovers a new own self, an identity that is more interwoven with the context than one might have thought.
Six weeks' holiday in English edition is available from October 1st 2018.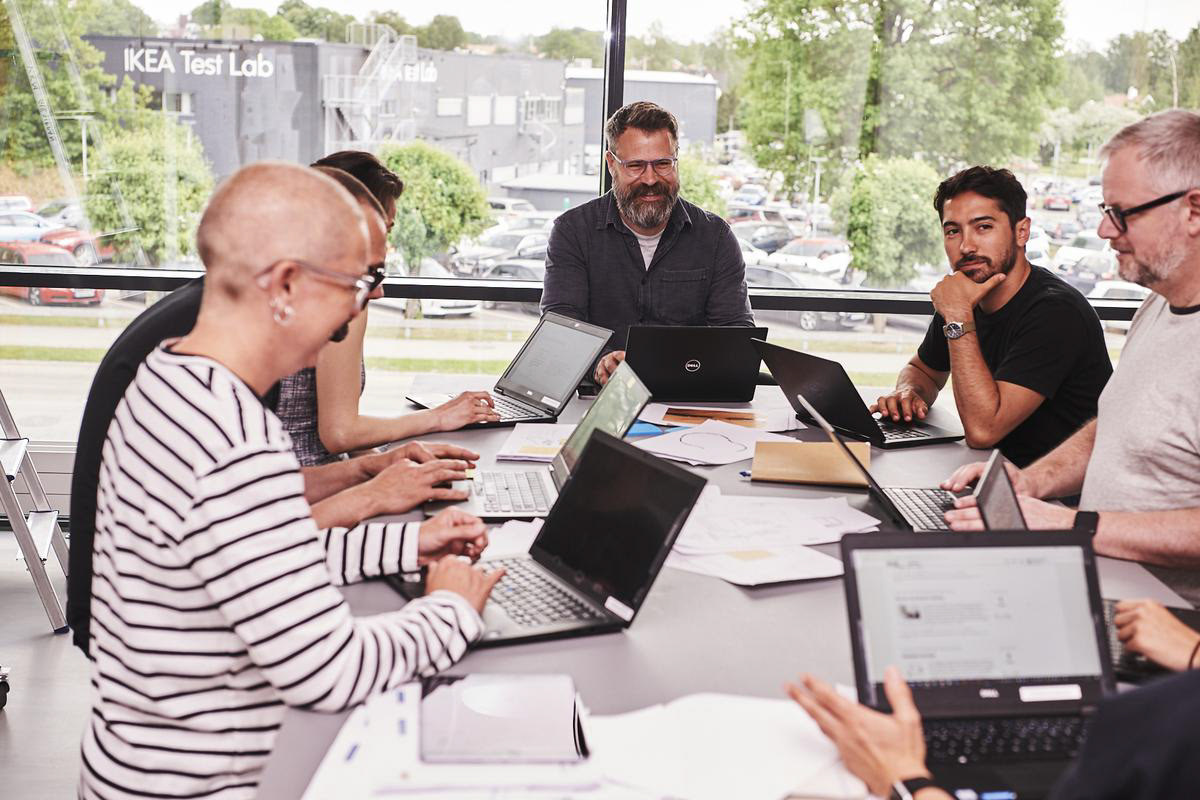 Co-create IKEA team - 2017
Six weeks holiday hard copy - 2018