The two-year MBA in Design Strategy program (DMBA) is a graduate business program set against the backdrop of the Bay Area in San Francisco California, a region known for its unshakeable belief in a better world, the MBA in Design Strategy trains future leaders to question, listen, and put human needs at the center of decision-making.
This is uniquely possible at an art and design college like the California College of the Arts (CCA), that recognize systems are made—not given—and operate with the optimism that systems can be made better. In this program we learn much more than to analyze balance sheets and come up with marketing plans; we imagine alternate futures and then build them. At its core, the DMBA is about innovation and reinvention. The program pedagogy lends itself to opening conversation to more voices, rather than maintaining the status quo.

California College of the Arts (CCA), San Francisco - 2012
THE CURRICULUM
Business is different inside an art school. CCA's MBA in Design Strategy (DMBA) curriculum is responsive to what's going on in the marketplace. The DMBA does a really great job at combining both qualitative and quantitative courses. We are not only learning about the logistics in business and administration, but also learning how to become a more thoughtful human beings. 
THE PROJECTS - VENTURE STUDIO
In this final studio course, we review and integrate all learning from the program into an individual thesis project. Deliverables for this course include a critically examined market solution, a professional verbal and visual presentation, a founding-year annual report, and a fully developed professional business plan. 
Everyday, we miss opportunities to connect with the people that matter most in our lives. Be it a birthday, a promotion, or a ride to the airport, most of us don't have the time to find a gift reflective of our appreciation and end up settling for a text. 
By utilizing the convenience and speed of mobile communication, Delightly allows users to send gifts as quickly and easily as sending a text message. Delightly fosters human connection and provides a way for people to express them- selves in a medium that's as genuine as it is convenient. By integrating with social media platforms like Facebook and LinkedIn, Delightly helps alert their friends' or connections' birthdays, engagements, and new jobs so no occasion goes missed.
Delightly promo video - 2015
THE PROJECTS - INNOVATION STUDIO
This studio was about designing product or service solutions that incorporate innovation theory and design and user research. 
For this project, we explored the continuum of want and need for human connectedness as well as the continuum of moving and not moving. All of this is nested in the relationship between time and mobility. We tested our assumptions about individual's understanding of the concepts of time, mobility, moving, and human connectedness. As we asked these questions, we began to see patterns and opportunities for further exploration and iteration.
HCx3 is a Design Strategy framework to optimize human connectedness by modifying the dimensions of your customer's experience.
From our research we found key insights that our senses (Sight, Hearing, Taste, Smell, & Touch) can be a barrier to human connectedness. We often judge someone on how they look, behave, talk, sound, or even smell before ever connecting with them. Through our research and interviews we also found that a barrier to our senses could promote an increase human connectedness. We interviewed a woman named Shannon who has a disability called Prosopagnosia – commonly called face blindness, where she cannot recognize faces – the face of her child, spouse, even herself in photos. She compensates for her face blindness by keeping a detailed catalog in her mind of other physical and personality traits, forming a more connected and in-depth relationship with people. This sparked an interesting thought - limiting one of the senses might in-fact improve certain aspects of human connectedness.
What if dimensions of the impact human connectedness could be altered and measured within an equation? Could we then take our interview finding out into the world?  We defined our formula, which simply states: By adding or subtracting dimensions of an experience, you can change human connectedness. E[+/-D]= ∆HC. By using this formula, we created HC3, a boutique firm that specializes in improving your business strategy through optimizing Human Connectedness.
We provide the framework and the expertise to optimize human connectedness by modifying the dimensions of your customer's experience.
E[+/-D]= Cx its a formula that explains how by adding or subtracting dimensions of an experience, you can change human connectedness. We use this equation to improve business strategy through optimizing Human Connectedness. 
Human connectedness service offer, Experience studio - 2014
THE PROJECTS - SUSTAINABILITY STUDIO
While sustainability is a theme throughout every course in the program, this studio focuses exclusively on developing solutions that directly affect financial, natural, and human capital, as well as the systems that govern them. The course takes an in-depth look at various frameworks and approaches to sustainable development, using both historical and contemporary examples. 
Our research into workplace lighting led us to explore the question: How might we make office lighting more sustainable and office environments more enjoyable by offering lighting alternatives and changing energy use behaviours?  The answer is increased natural light. Based on our research, workers seek more natural light because it provides warmth, energy and improved mood. Office managers, landlords and companies benefit from reduced electricity costs. And society benefits from reduced greenhouse gas emissions, lower pollution levels and increased worker productivity.​​​​​​​
OASIS is a simple and cost-effective sky-lamp for single-story modular office and warehouse spaces. More energy efficient than artificial lighting and brighter than traditional skylights, OASIS creates access to more natural light during daytime hours for improved worker health, more enjoyment and greater productivity. The product itself is made of recycled materials and is 100% recyclable. It is durable for 10 years, four times the lifespan of a fluorescent bulb (used 8 hours per day).
OASIS delivers superior performance in terms of environmental impact compared to the CFL bulb in two key areas:  materials and greenhouse gas emissions. We conducted a life cycle assessment (LCA) of the 12W CFL and OASIS and found that OASIS overall is 99% more efficient, due to:
●   Zero energy consumption
●   Use of recycled and recyclable materials
●   Lack of mercury (mercury vapor is used in CFL bulbs)
Though the carbon emissions of one CFL bulb are minimal, if the sales of OASIS were to meet expected demand, the impact over a ten year period (the lifespan of OASIS) on total greenhouse gas emissions would be more considerable. The replacement of 446,500 12W CFL bulbs powered by a standard mix of US energy sources (fossil fuels and renewables) would result in the reduction of 190,000 tons of CO2 over a 10 year period, the equivalent of removing 40,000 cars from the road.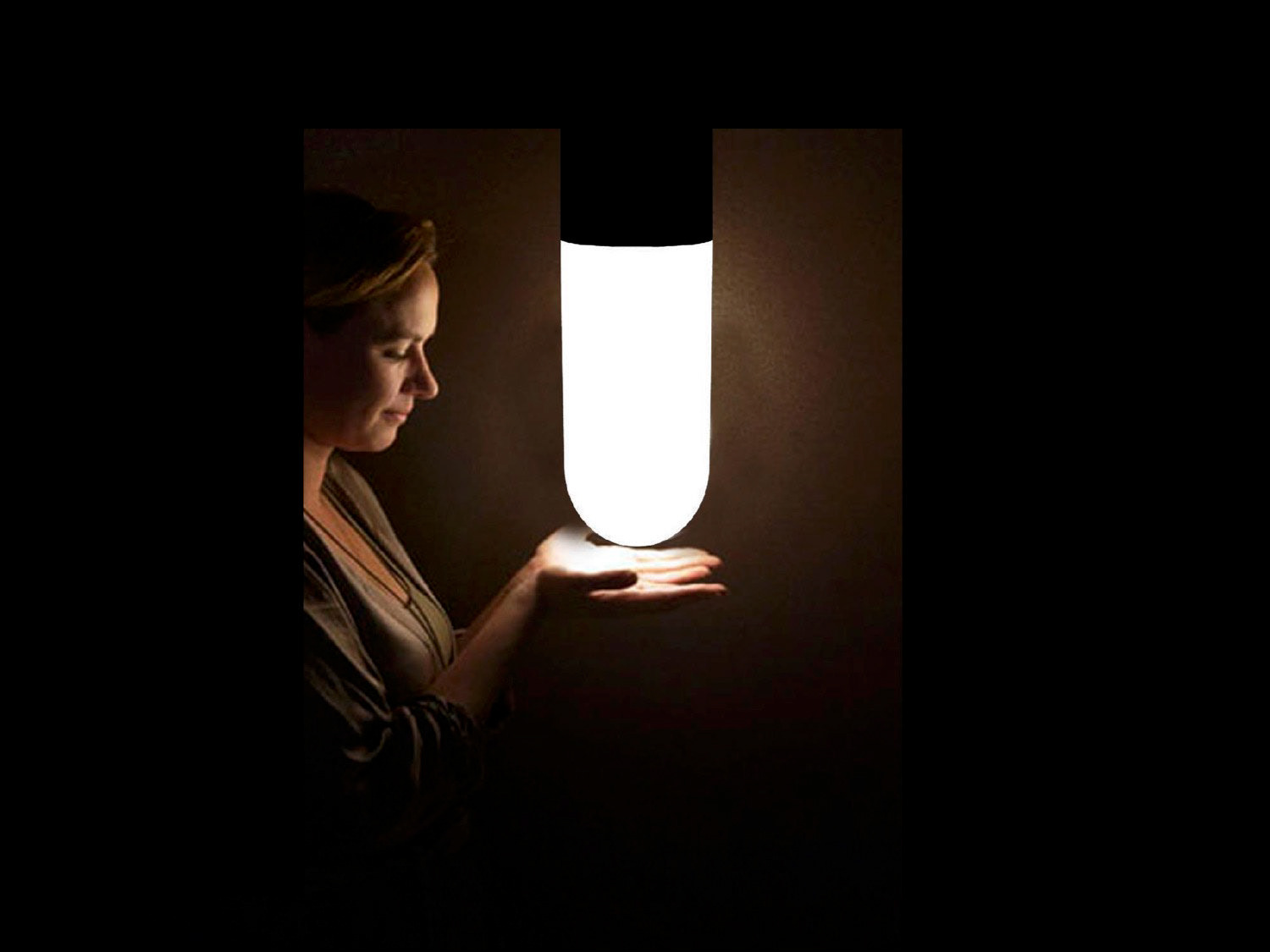 Oasis lamp concept prototype, Sustainability studio - 2014
THE PROJECTS - MARKET INSIGHT STUDIO
A critical element of any good marketing strategy is the insight gained from the market, especially customers. The most successful companies use market insight to shape strategies of what to produce, not merely how best to produce it. This studio addresses both traditional and cutting-edge approaches to marketing, promotion, and advertising, focusing on market research that drives valuable, actionable, and accurate insight of customers, competitors, and markets. We learned how to conduct effective research that illuminates unseen opportunity and enables a deep understanding of customers. 
-----------------------------
An Experience Waveline™ provides the strategy for meaningful customer relationships. Mapping actual versus ideal experiences shows us where we'll be most effective, and where the most innovation opportunities lie.
The Experience Waveline™ is a tool Scansion created to visualize the experiences people have with a company over time. It also highlights the ideal experiences people desire. This is the foundation to building longlasting relationships, the ultimate goal. Organizations often jump from customer observations right into solutions. This process often leads to missed opportunities or forces teams to build something that's not in service of a experiential need. The Experience Waveline™ helps build strategic alignment across the organization so true value is delivered. 
Waveline, Experience studio - 2015
THE GRATITUDE PROJECT 
The Gratitude project is about thanking the people that have made us extraordinary: our teachers. Gratitude as a form of currency is the innovation of our project. 
Rise Team: Cielo Rios, Eric Ellis, Megan Kain, Elizabeth Corb and Marco Guadarrama. Special thanks to Jeremy Sypniewski for the cool drawings.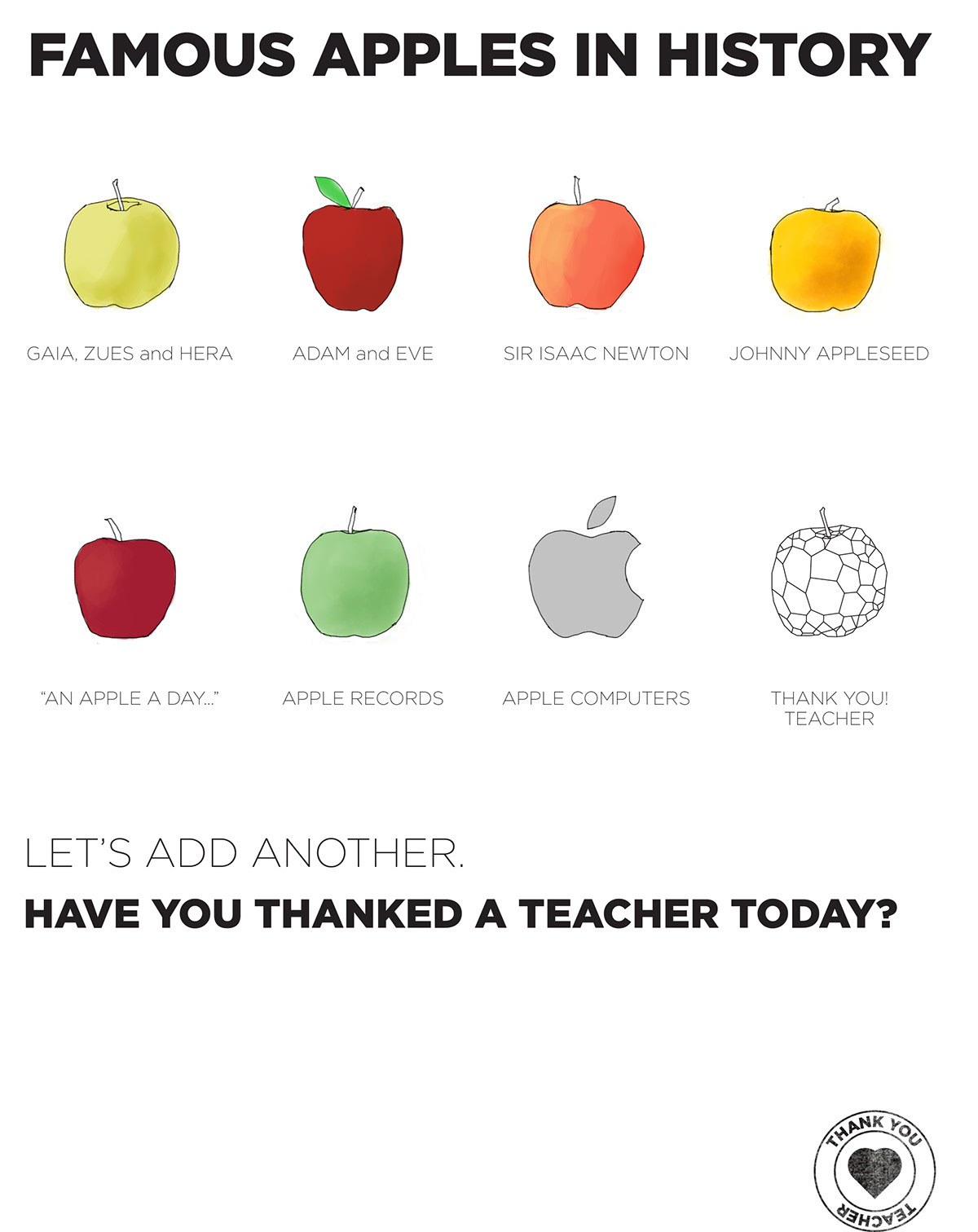 Thank you teacher camping, CCA - 2014
MBA in Design Strategy alumni, 2012
THE SCHOLARSHIPS
I was honoured with a Fulbright and FONCA scholarship for the completion of my MBS in Design strategy.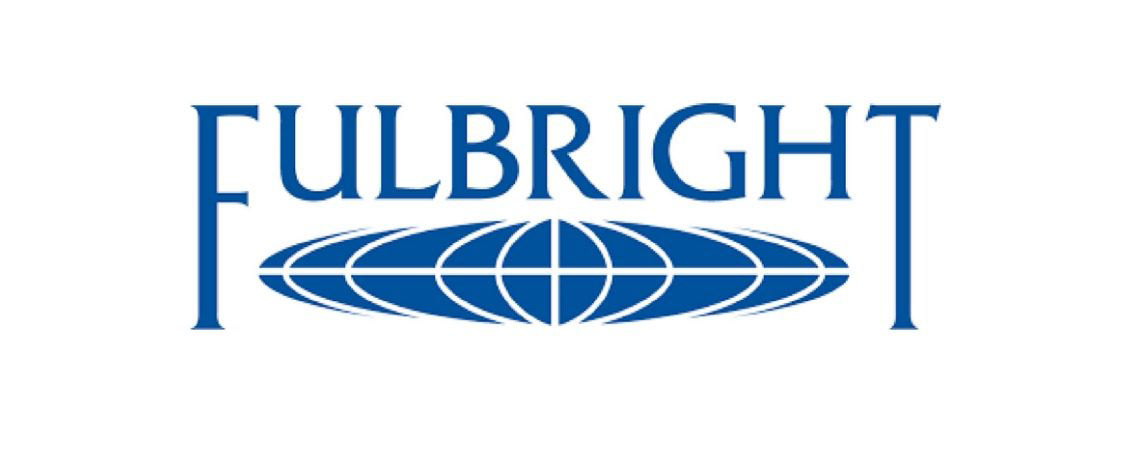 Fulbright scholarship -2013