Children have ideas. As their parents, we should encourage them to express those ideas creatively as often as possible. By giving them a creative space that is all their own, we can cultivate a sense of creativity in your children from a young age. It is important that kids have a space to create. 
A child-sized table and chairs can be the perfect spot in your home just for them. They can play games, draw, write, or create any number of other projects. With their own space, children can feel more freedom to let their imaginations run wild.
In a longitudinal test of creative potential, a NASA study found that of 1,600 4- and 5-year-olds, 98% scored at "creative genius" level.
KITS research for Merry studio - 2009
My roll in this project was design lead. Responsible for the design and development of 5 pieces of children furniture. My responsibilities included, design, prototyping and manufacturing.We thought about two key points: a simple production line and shapes, as well as the use of neutral colours, so when the child starts growing, the furniture should still have relevance and continuity at home. And why not? Encouraging adults to take their inner child afloat and make use of them.​​​​​​​
The children room is an environment in which the child plays, learns, sleeps and does other activities. So it must be complete and the furniture plays an important role in this situation, everything must adapt to the size and needs of the little ones.​​​​​​​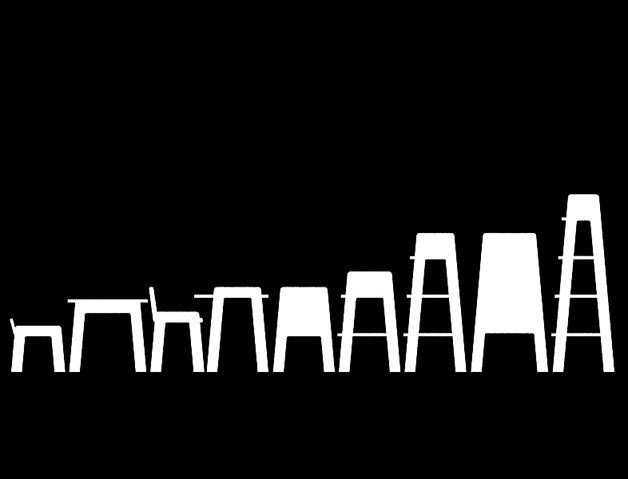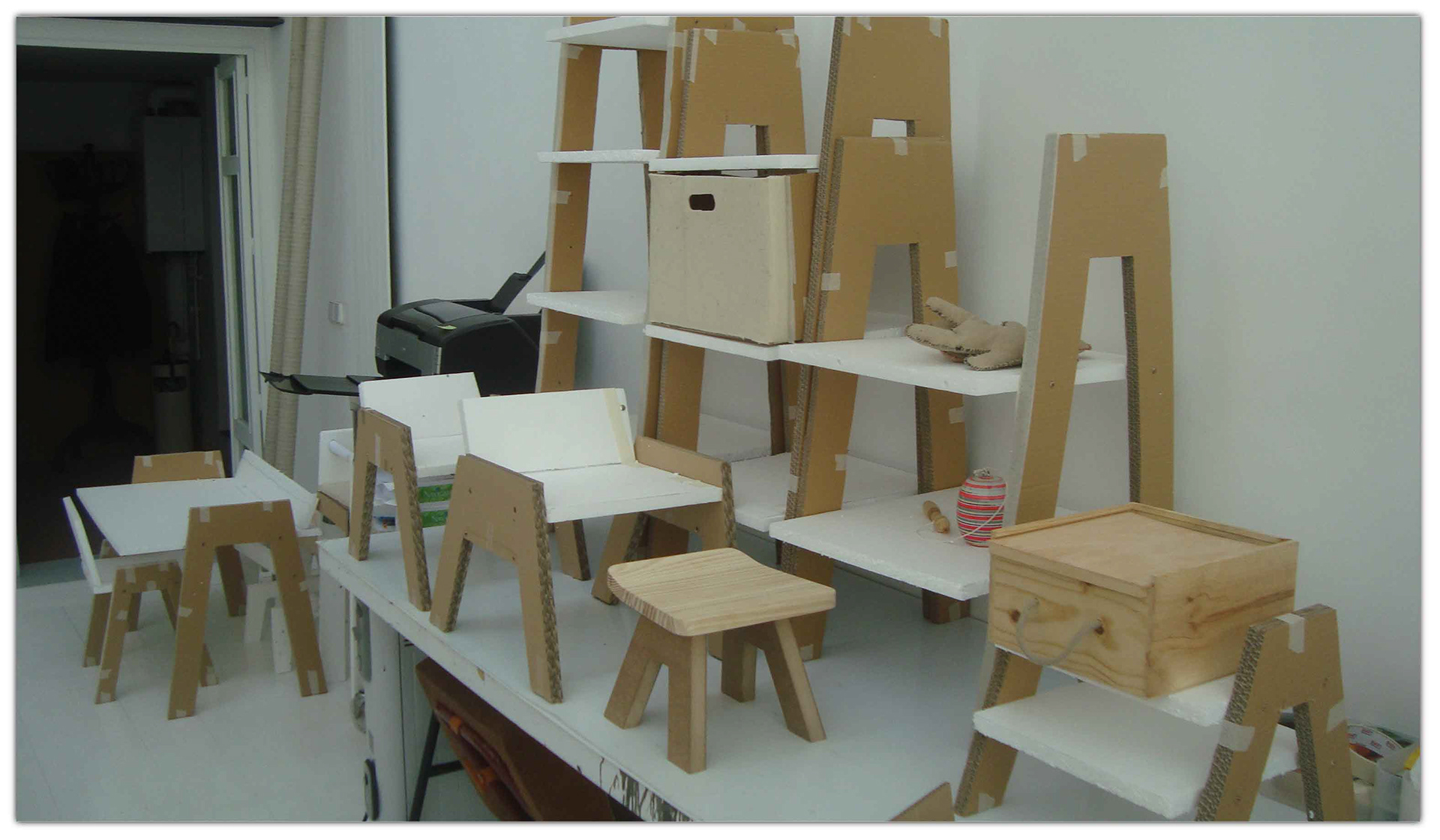 KITS collection cardboard prototypes - 2009
The collection was designed to be resistant and safe so that they can withstand weight and play. A versatile furniture option for children, as it is a way to encourage creativity and provide endless ways to play. 
Designed to "make space for creativity".  A flexible desk that grows with your child and can be used in different ways, as a space for creativity, play and homework. We created open and modular storage, so there are places to tidy things away but also shelves and surfaces to display inspiration. 
The small stools work well as a room divider or to make a creative tiny corner. The long one make a cosy hang out when you add cushions and throws like a sofa​​​​​​​

KITS furniture collection - 2009
Designed for Merry Studio.  Photography by Natalia Figeroa.  
All designs are property of the respective rights holders.