THE PURPOSE
Amplify Us is a site-specific installation that senses and visualizes the social dynamics of people in the lobby of the Minneapolis Orchestra Hall. Groups interact with sensor nodes attached to structural columns. Their coordinated actions orchestrate layers of ambient sound and light that amplify the social energy in the space.
Created with artists within Intel Labs' Open Design group and Perceptual Computing groups, the installation utilizes open hardware to augment the ambience of the lobby and allow it to be configured by the collective actions of its participants. Amplify Us is designed to encourage connections between people by creating a playful dialog between participants that is reflected in the architecture of the building.
Commissioned by the EYEO conference and co-produced by the Northern Spark Festival.
Amplify Us experience at the Minneapolis Orchestra Hall - 2015
THE PROCESS
Everything we create is an experience. The project was lead by Victoria Fang and Seth Hunter from Intel Labs User Experience Research and by Dimitri Diakopoulos from Intel Perceptual Computing. My role in this project was to prototype, iterate and build the conductive touch panels for the exhibition.
There are 6 dimensions of every experience:
1. Significance: Function/Performance, Price/Value, Emotion/Lifestyle, Values/Identity, Meaning. Refer to the Meaning Template for instruction on how to assess meaning.
2. Breadth: Product, Service, Brand, Nomenclature (Naming), Channel (Environment), Promotion, Price.
3. Intensity: Reflex, Habit, Engagement.
4. Duration (Time): Initiation (Start), Immersion, Conclusion (End), Continuation (Repeat).
5. Triggers: Taste, Sight (Visuals), Sound (Music, Voice, Effects), Smell, Touch/Texture, Concepts, Symbols.
6. Interaction: Passive, Static, Reactive, Interactive.
Source: makingmeaning.org
THE STEPS
Every sensorial decision is a trigger: color, texture, smell, taste, typeface, sound, music, voice, pattern, icon, symbol, interaction, layout, concept, temperature, expression, etc. 
Step 1: For each dimension above, we evaluate what is the target customers already desired experience in each of these categories.
Step 2: We create a checklist of these criteria and categories for use when conducting user research.
Step 3: We use the same checklist to compare existing or competing experiences and offerings along these criteria. 
Step 4: We identify opportunities to satisfy customers in unique ways by highlighting those aspects of the experience that we found important. We concentrate on these throughout the creation process.
Step 5: When developing triggers for the design of the experience, we made sure to choose triggers (materials, colors, textures, layouts, sounds, smells, lights, etc.) that communicate the core meanings and associated values and emotions we desire to emulate.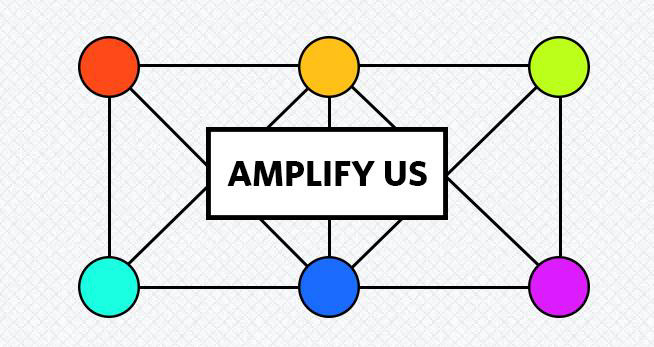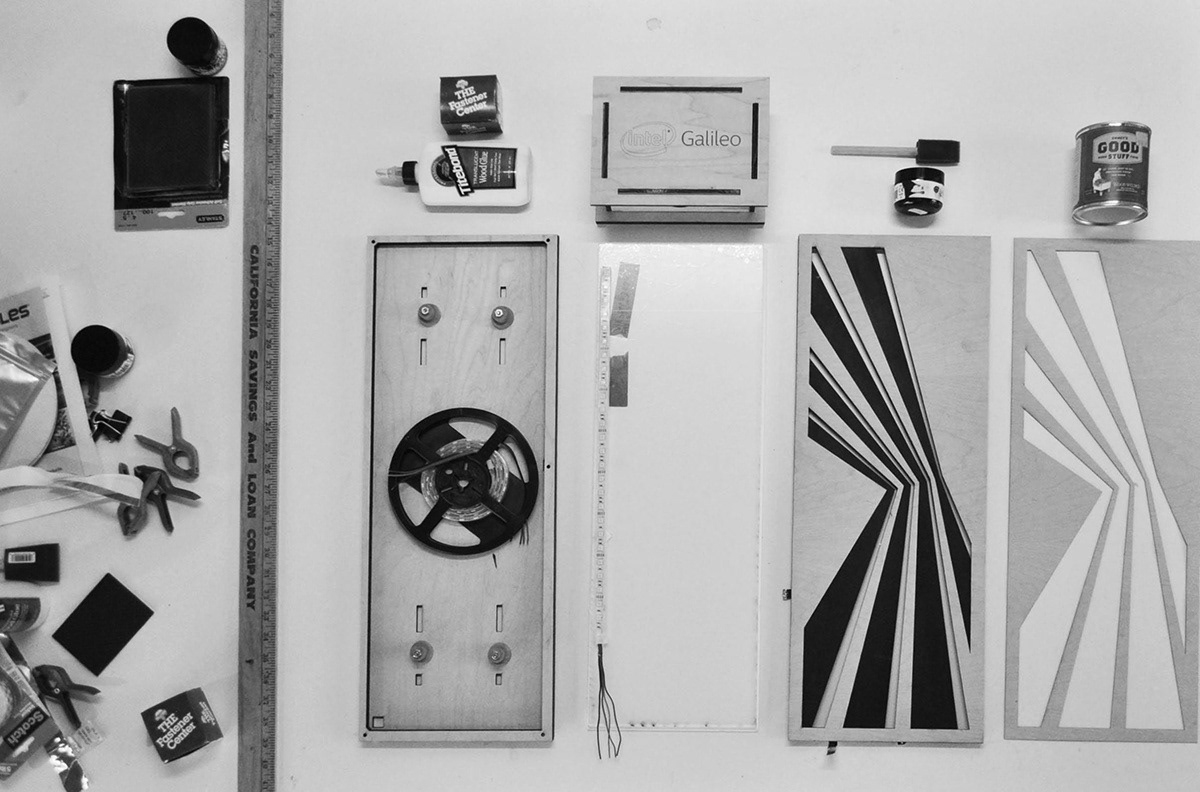 Amplify Us video courtesy Intel UXR Open Design Team - 2015